We are an award-winning team of musical thinkers.  We leverage a collective of brilliant and talented composers, artists, engineers and producers, spread across the globe but instantly available. We assemble the right team for your project and put them in the best position to make something inspiring.
We've worked with some of the biggest brands, agencies and game publishers in the world, and we're proud to say that we've always been flexible enough to work with some of the smallest too.
We started COPILOT in 2008 because we saw media, advertising and gaming evolving and wanted to be part of that. We crave projects that challenge us to solve new problems, to improvise.
Meet our founding partners Ravi + Jason: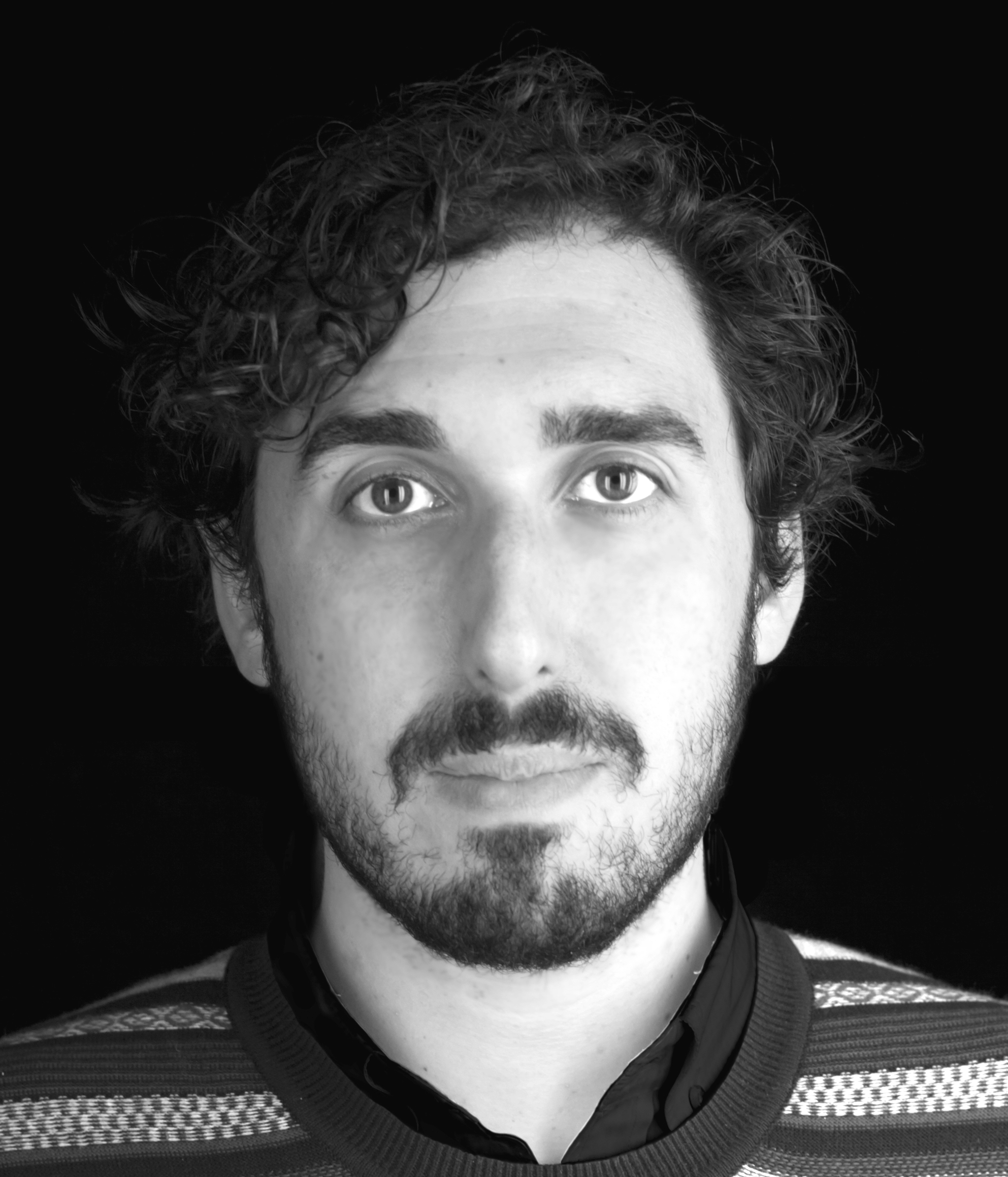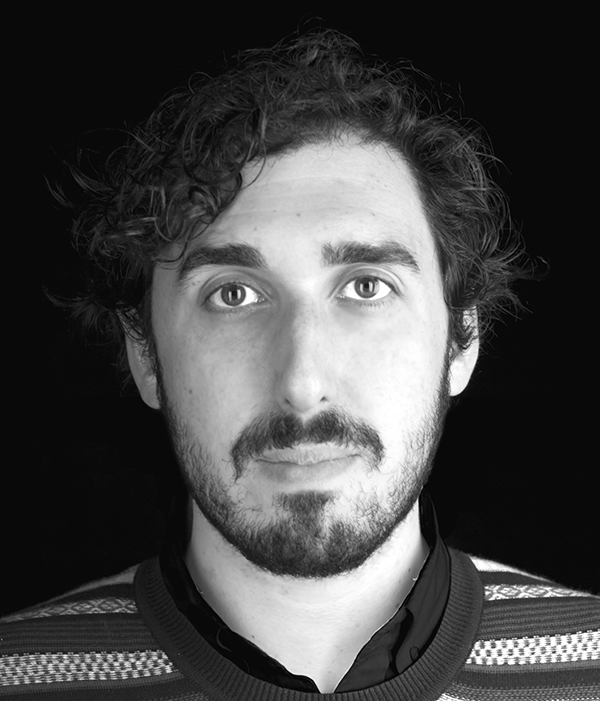 Jason Menkes (Partner + Executive Producer) is a respected creative music producer who brings an unusually thoughtful approach dedicated to the strategy, creation and implementation of music for branding and advertising campaigns.
He is co-owner and executive producer at COPILOT Strategic Music + Sound (founded in 2008), where he has produced both original scores and supervision of licensed music for campaigns as diverse as Visa, Fallout 4, Jell-O, Dishonored, Acura, Oxygen Network, Wolfenstein, Disney, OppenheimerFunds, VH1, and Verizon.
In 2016, Menkes became National Board President of the Association of Music Producers (AMP). He has served as a board member since 2008, and was New York Chapter President in 2009.
His work at COPILOT has been honored at prestigious award shows including the Cannes Lions, AICP Show, AICP Next Awards, AMP Awards, CLIO Key Art Awards, Game Marketing Summit, and London International Awards. He has also been selected to juror for the CLIO, AICP, and AMP Awards.
During the five years prior to launching COPILOT, Menkes advanced to Executive Producer at Sacred Noise, overseeing creative production on prestigious national advertising campaigns such as Coca-Cola, GE, L'Oreal, BMW Mini, Cadillac, HomeGoods, Burger King, and Johnson & Johnson. Previously, he rose over two years to Executive Producer for both the New York and Los Angeles offices of tomandandy, working on Canon, Target, and Diet Coke, as well as fashion shows, original art installations and the film scores to The Rules of Attraction and The Mothman Prophecies.
In the music departments of blue-chip advertising agencies Grey Worldwide, Saatchi & Saatchi, and BBDO, he added breadth to his career managing original musical composition, production, and strategic music licensing agreements for clients as varied as Oil of Olay, General Mills, Bank of America, and Chrysler.
Menkes was an Assistant Professor of Music Business at New York University, where he taught about the commercial music industry and the changing dynamic between bands and brands. Has has served as a guest speaker and panelist on crossroads of music and marketing at SXSW, VCU Brand Center, NYU, and the University of Rochester.
A musician in his own right, he has studied voice, percussion, piano, musicology, theory and composition, and maintains a collection of unusual instruments from his travels abroad.
.
tel: 212.213.6880 x1
email: jason *at* copilotmusic.com
twitter: @jasonmenkes
Ravi Krishnaswami (Partner + Creative Director + Lead Composer) is an award-winning composer, songwriter and sound designer for media and games. His credits include Super Bowl commercials, AAA video games, top-rated iPad apps, flagship retail installations, iconic television themes, network IDs, and numerous short and feature length films. His work has been recognized by the Cannes Lions, Association of Independent Commercial Producers (AICP), Association of Music Producers (AMP), London International Awards, Hollywood Reporter Key Art Awards, and the Game Marketing Awards.
Krishnaswami grew up in Ardsley, NY, learning classical piano and violin while listening to his brother's rock records and his father's south Indian classical and bollywood soundtracks. As soon as he earned enough paper-route money, he bought a cassette four-track and an electric guitar, and started writing songs. As a music and English major at the University of Virginia, he studied poetry writing, ethnomusicology, film music and electronic music composition. He also formed Charming, an indie-pop band that put out records for Shelflife and TweeKitten Records.
Moving back to New York City, Krishnaswami joined Sacred Noise, an advertising-focused "jingle" studio, and was quickly redefining the musical sound of the US Army and Pontiac as a young staff composer specializing in techno. Over a ten year period, he scored national spots for major brands such as Coca Cola, Pepsi, GE, Pfizer, Volvo and Cadillac.
In 2008, Krishnaswami departed Sacred Noise to launch COPILOT with his longtime producer Jason Menkes. As founding partner, creative director and lead composer, he has continued to work on ads while expanding into interactive media for clients such as Visa, Verizon and World Wildlife Fund, and into the gaming world, with credits for Fallout, Dishonored, Wolfenstein, Tetris and BattleCry.
As a producer/engineer, Krishnaswami has collaborated with The Magnetic Fields (Nonesuch), Sharon Jones (Daptone) and Yung Chen Lhamo (Real World). As a guitarist, he is a founding member of the highly acclaimed tribute act The Sons & Heirs, who have brought the music of The Smiths and Morrissey to fans across the globe.
Krishnaswami is currently a member of the music composition faculty at Vermont College of Fine Arts, mentoring MFA candidates in scoring for media and songwriting. He recently released a new folktronica/pop album under the name HYBIRD. He has finished the NYC marathon twice and enjoys swimming and yoga.
tel: 212.213.6880 x2
email: ravi *at* copilotmusic.com
twitter: @mistermarr