Award-Winning Music for Media, Ads and Games
Music for the Future of Media
When games, brands and agencies want to break new ground with music, they partner with COPILOT. Just ask the Wall Street Journal.
We started COPILOT in 2008 because we saw media evolving and wanted to be part of that. We crave projects that challenge us to solve new problems, to improvise.
Our best work is about big ideas. We've brought the world together for Visa, created an alternate musical history for Bethesda Softworks and helped reinvent the sound of Verizon's retail experience.
Rock Icon and "Godfather of Punk" Iggy Pop's weekly broadcast on BBC Radio recently featured his favorite music from Germany. The 2-hour special "Here Come The Germans" covered everything from Wagner to Rammstein, including "Berlin Boys & Stuttgart Girls" by Viktor & Die Vokalisten.
Here's the insane part… Viktor & Die Vokalisten was created by COPILOT for the video game "Wolfenstein: The New Order"!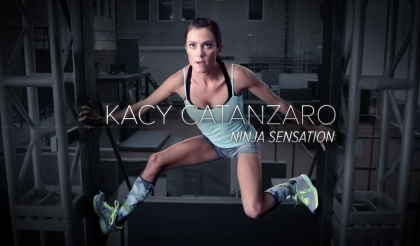 We'd love these spots even if we hadn't scored them. Featuring three uniquely talented people moving about Fairfield Inn & Suites properties, these ads are fun and entertaining on their own, as the best advertising should be. We'd also like to point out how music captures the spirit and energy of our featured performers. Links to all three below the jump. Enjoy!
It's quite an honor to announce that our powerful scoring work for the Wolfenstein: The New Order announcement trailer has been awarded the top prize (GOLD) for music in a game trailer by the Hollywood Reporter Key Art Awards. We're gonna go for a joyride with Hans in his VW and cruise around Berlin with our statue.
Coming on the heels of news that Iggy Pop just selected one of our Neumond Recordings song for a curated radio show about German music, the award caps off a thoroughly rewarding role in making the entire Wolfenstein experience a unique and musically immersive experience that has garnered more fans, press and awards than we could have imagined.
ICYMI, here's the trailer, below the jump.