Music for the Future of Media
Strategy + Soul
We understand the value of collaboration. We reach inside your project and find its beating heart. We glean the strategy before selecting our tools. We navigate you through all facets of music production from creative consultation to composition + sound design to post. We use our versatility, experience and relationships to build the best team for your needs. We've been at it since 2008 and get better each day. Join us.
With buzzworthy articles at the Wall Street Journal and Onion AV Club, we've entered the pop culture conversation masquerading as a 1960′s record label working for the German government. We're serious.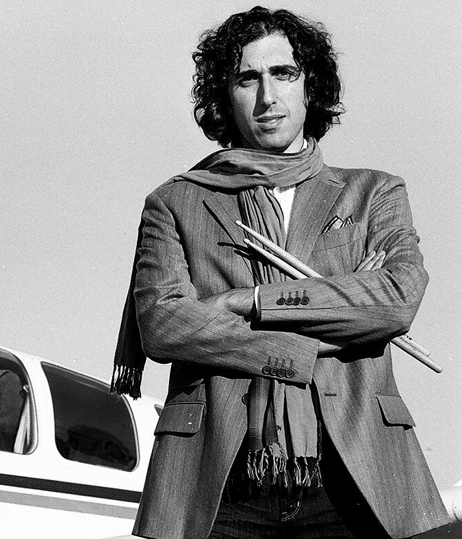 Menkes to Lead Panel on Music for Game Marketing @ SXSW Interactive, Krishnaswami to Discuss Working With Music Houses @ SXSW Music.
SXSW Interactive | March 7 | Thursday Music for Video Game Marketing
SXSW Music | March 12 | Get Yourself Working WIth Music Houses on Ads Now
This has been an amazing year, begining with some groundbreaking work for World Wildlife Fund and The Mill, continuing with a spine-tingling new trailer for Wolfenstein and a string of awards for the Dishonored Trailer, including AMP and AICP, and ending with some amazing new experiential projects that you'll be hearing about in the new year.