Music for the Future of Media
We Specialize in Big, Award-Winning Ideas
When games, brands and agencies want to break new ground with music projects that defy categorization, they partner with COPILOT. And the results are astounding. We started COPILOT in 2008 because we wanted to be more than a jingle shop cranking out spots. Been there, done that. We saw media changing and wanted to be part of that. We craved projects that challenged us to solve new problems. We wanted to improvise. Lots of companies say they're about big ideas but we've got projects that demonstrate what we're talking about. Learn More.
Every country has its own Samba, its own joy, its own way of dancing with a football. And since every unique dance needs a unique song, Visa asked COPILOT to find musicians from each of the 32 qualified countries to reimagine the Brazilian favorite "Maria Caipirinha" (Samba da Bahia). Then they asked 32 filmmakers to share how their nation celebrates the FIFA World Cup.
The result is The Samba of the World, a spirited musical journey around the globe. Get to know each country's wonderfully unique way of celebrating – including regional dance moves, food fans enjoy on match days, the type of gear they wear, and even their country's football rituals and history.
Watch the videos at the Visa World Cup site where you can jump between all 32 films by selecting each country's flag. Or head straight to The Samba of the World YouTube playlist.
Following back-to-back blockbuster game trailers for Dishonored and Wolfenstein, we are at it again, this time for the new free-to-play multiplayer game from Battlecry Studios and Bethesday Softworks. We had fun with this one… enjoy.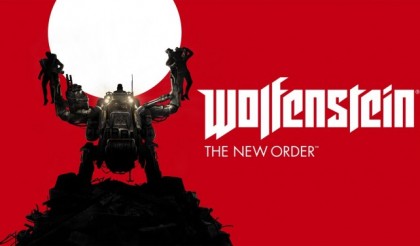 We had a feeling this project might turn a few heads. Following up on the buzz surrounding COPILOT'S integral part in creating the music for the alternate 1960s universe of Wolfenstein: The New Order, DualShockers tracked Jason down to get a behind-the-scenes look at how we thought up the artists and songs that appear in the game and trailers.
Click through to watch Ravi, Jason and Ed Davis of AKQA discuss these topics in an interview with DualShocker TV's host Tony Polanco.