On 09, Dec 2008 | In News |
December 9, 2008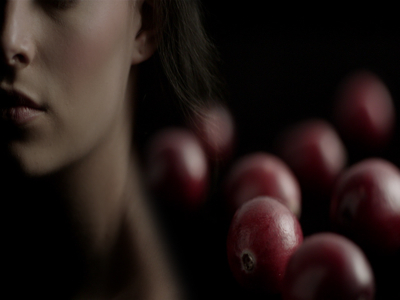 In "Light and Shadow" a recent spot for Northland dark fruit juices, our friend You can click on the following url and launch the site: Michel Suissa turns berries into art with his gorgeous direction. We were excited to bring out the intrigue and drama of the images with our modern harp and bell score.
On 27, Oct 2008 | In News |
October 27, 2008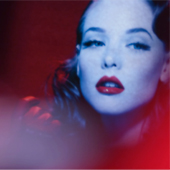 When MAC cosmetics partnered with our friends at Plus to create an in store video promoting their new "Red" line, they needed an intriguing and seductive score to tell their heroine's story. Cue COPILOT.