Meet our founding partners: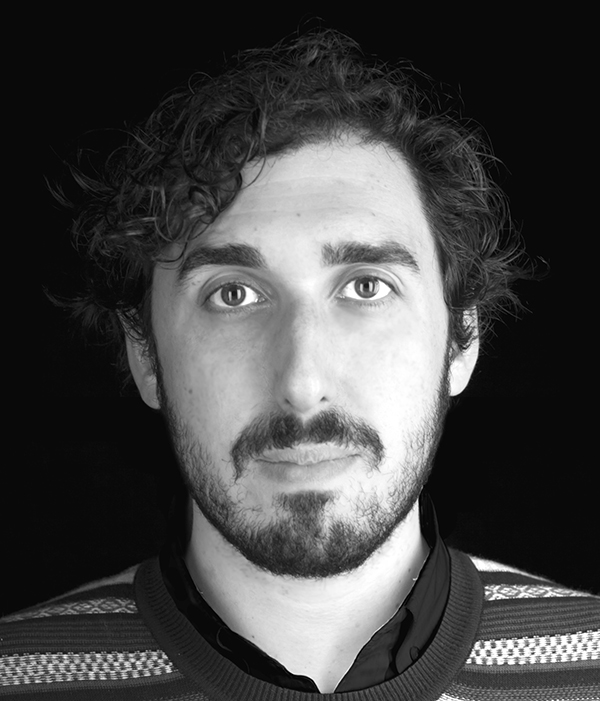 Jason Menkes (Partner + Executive Producer) is a respected creative music producer who brings an unusually thoughtful approach dedicated to the strategy, creation and implementation of music for branding and advertising campaigns.
In 2016, Menkes became National Board President of the Association of Music Producers (AMP). He has served as a board member since 2008, and was New York Chapter President in 2009.
His work at COPILOT has been honored at prestigious award shows including the Cannes Lions, AICP Show, AICP Next Awards, AMP Awards, CLIO Key Art Awards, Game Marketing Summit, and London International Awards. He has also been selected to juror for the CLIO, AICP, and AMP Awards.
During the five years prior to launching COPILOT, Menkes advanced to Executive Producer at Sacred Noise, overseeing creative production on prestigious national advertising campaigns such as Coca-Cola, GE, L'Oreal, BMW Mini, Cadillac, HomeGoods, Burger King, and Johnson & Johnson. Previously, he rose over two years to Executive Producer for both the New York and Los Angeles offices of tomandandy, working on Canon, Target, and Diet Coke, as well as fashion shows, original art installations and the film scores to The Rules of Attraction and The Mothman Prophecies.
In the music departments of blue-chip advertising agencies Grey Worldwide, Saatchi & Saatchi, and BBDO, he added breadth to his career managing original musical composition, production, and strategic music licensing agreements for clients as varied as Oil of Olay, General Mills, Bank of America, and Chrysler.
Menkes was an Assistant Professor of Music Business at New York University, where he taught about the commercial music industry and the changing dynamic between bands and brands. Has has served as a guest speaker and panelist on crossroads of music and marketing at SXSW, VCU Brand Center, NYU, and the University of Rochester.
A musician in his own right, he has studied voice, percussion, piano, musicology, theory and composition, and maintains a collection of unusual instruments from his travels abroad.
tel: 212.213.6880 x1 email: jason *at* copilotmusic.com
twitter: @jasonmenkes
---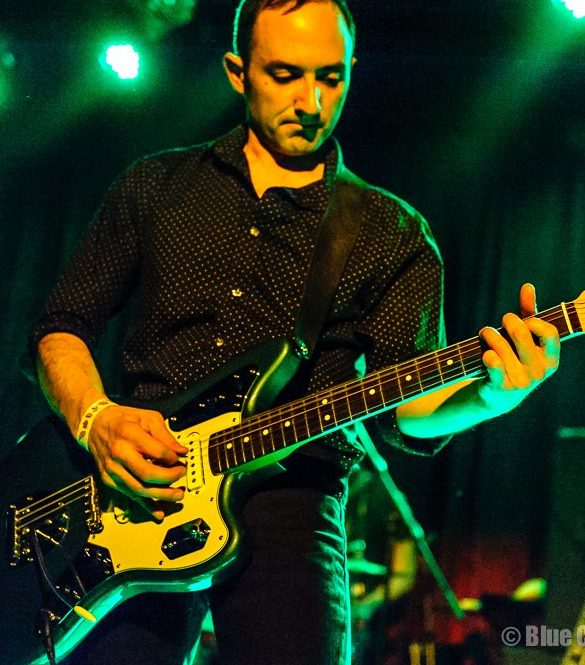 Ravi Krishnaswami (Partner + Creative Director + Lead Composer) is an award-winning composer, songwriter and sound designer for media and games. His credits include Super Bowl commercials, AAA video games, top-rated iPad apps, flagship retail installations, iconic television themes, network IDs, and numerous short and feature length films. His work has been recognized by the Cannes Lions, AICP, AMP, London International Awards, Hollywood Reporter Key Art Awards, and the Game Marketing Awards. As co-founder, creative director and lead composer at COPILOT, he has worked on ads and interactive media for clients such as GE, AT&T, Visa, Verizon and World Wildlife Fund, and has created original music for video game franchises including Fallout, Dishonored, Wolfenstein, Tetris and BattleCry. His TV and film work includes credits for HBO and ESPN.
Ravi is currently a member of the music composition faculty at Vermont College of Fine Arts, where he mentors MFA candidates in scoring for media and songwriting. He is the guitar player and a founding member of the international renowned Smiths/Morrissey tribute band The Sons & Heirs, and recently released a new folktronica/pop album under the name HYBIRD. Prior to these bands he led the indie-pop band Charming.
tel: 212.213.6880 x2 email: ravi *at* copilotmusic.com
twitter: @mistermarr