On 12, Apr 2016 | In News |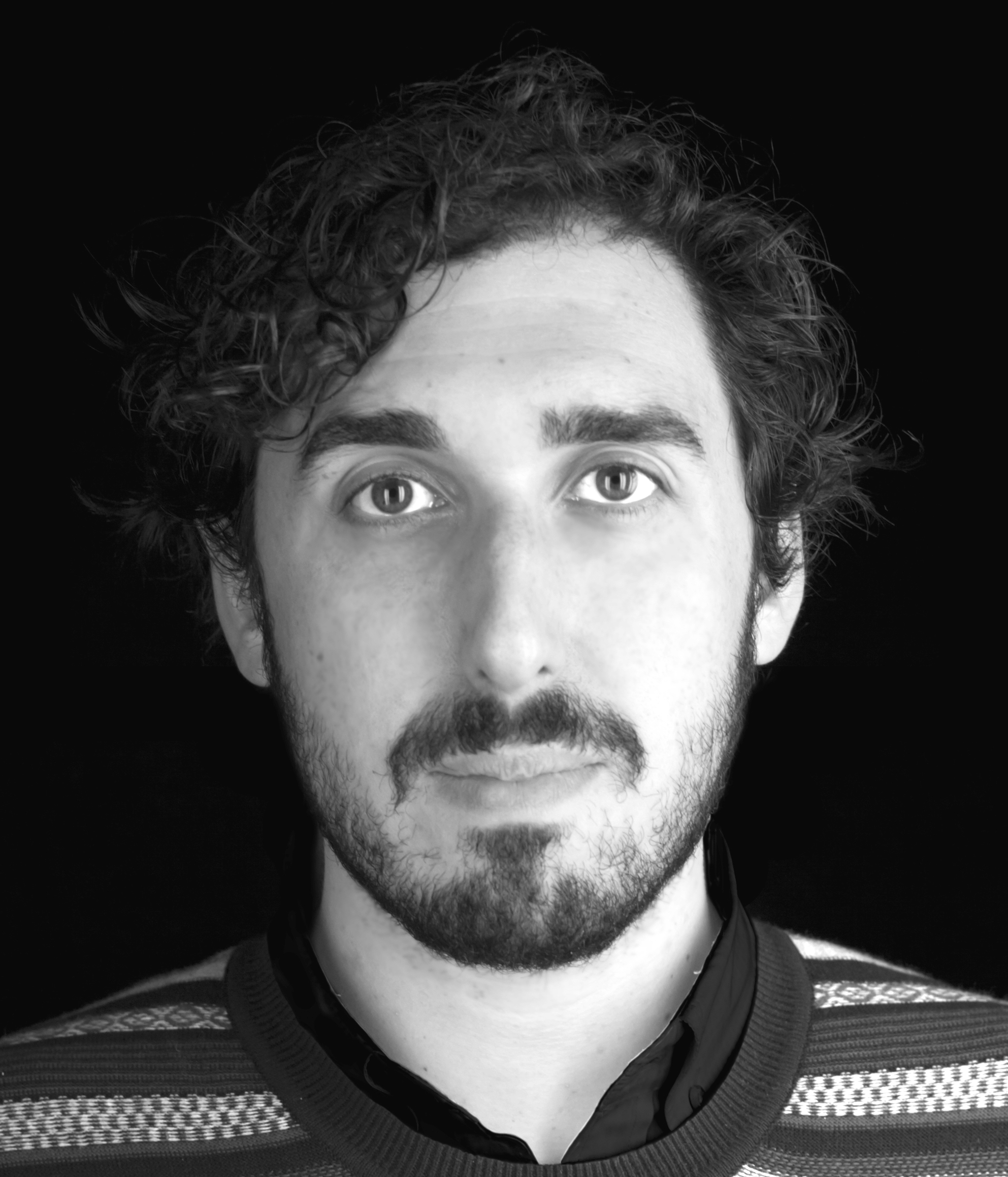 We're humbled and honored to announce that Jason has been elected national board president of Association of Music Producers (AMP). We believe our industry evolves through both cooperation and vibrant debate, and AMP provides that platform. Raise a glass to Mr. President!
"It's an honor to be able to represent my colleagues, peers and friends as president of the Association of Music Producers," said Menkes. "It's an exciting time to take the reins, as our industry is in a constant state of adaptation and reinvention. 
Read more at shootonline.com.