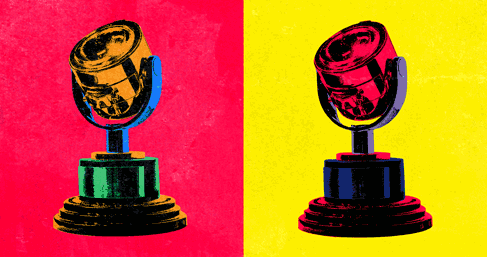 It's quite an honor to announce that our powerful scoring work for the Wolfenstein: The New Order announcement trailer has been awarded the top prize (GOLD) for music in a game trailer by the Hollywood Reporter Key Art Awards. We're gonna go for a joyride with Hans in his VW and cruise around Berlin with our statue.
Coming on the heels of news that Iggy Pop just selected one of our Neumond Recordings song for a curated radio show about German music, the award caps off a thoroughly rewarding role in making the entire Wolfenstein experience a unique and musically immersive experience that has garnered more fans, press and awards than we could have imagined.
ICYMI, here's the trailer, below the jump.