WWF "Together" Updated for Apple's "Apps for Earth"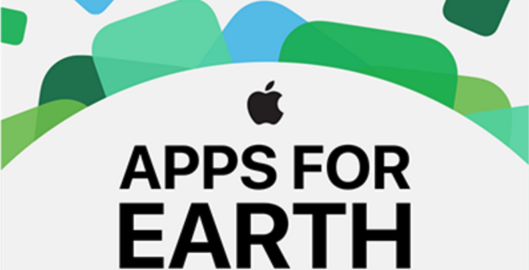 We're thrilled to be part of World Wildlife Fund's amazing "Together" app, which was just refreshed as part of Apple's "Apps for Earth" initiative. Partner/CD Ravi Krishnaswami, a/k/a Hybird composed an original song and underscore for the app, its trailer, and its "shareable video," which were designed by AKQA (DC). The song "Together" is part of a three song debut E.P. available to stream on Spotify and SoundCloud, and to purchase at iTunes and Amazon. "Underneath the Wild Blue Light" appears in WWF's recent "Explore" eBook. Our music was provided pro-bono for WWF and a portion of digital sales will be donated back to the organization.  Click below to learn more and to stream the songs now!
The Washington Post recently provided a look at the making of the app in this great behind-the-scenes video.
Ravi adds: "With my new project Hybird, I'm interested in exploring where the natural world and our increasingly digitally connected world intersect, and I'm playing with that idea sonically and lyrically while telling some of my own stories."